Quality + Advice + Price
World-Class Pool Cover Solutions
Free Aerial Measure
Fast & Free – Same Day Service
Highest Micron Grades
Better Performance - Longer Warranty
Australian Made Quality
Lasts Longer - Performs Better
Roller Connections Free
Fast Delivery is Free Also
Perfect Cover Sizing
Less Waste, Less Installation Work

Welcome to Australia's leading one-stop shop for high quality pool covers and rollers. We offer better products than you will find at your local pool shops, at prices that beat our online competitors.

Get an Instant Now for Your Pool Size and Shape
Get an instant quote – Simply lets us know you pool's water dimensions and general shape:

Free Connections
No Hidden Extras
$39 Value | view


Free Fast Delivery
No Hidden Extras
Dispatch in 2 Days


Micron Grade...
What Does it
Mean | Full Story


Fast

Free

Aerial Pool Measure Service - We Will Recommend

Cover Sizing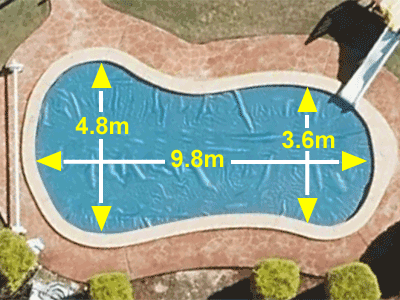 A Fast and Free Service
Complete in Only 2 Hours
We can recommend cover sizing and shape, based on high-resolution images (already taken regularly from aircraft).
Over 95% of Australian homes have been imaged. We can measure within an accuracy of 5-10cm.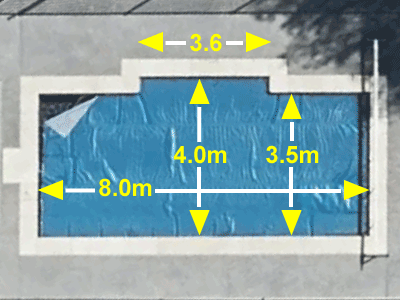 Submit details below to get our sizing assessment and discount pricing within 2hrs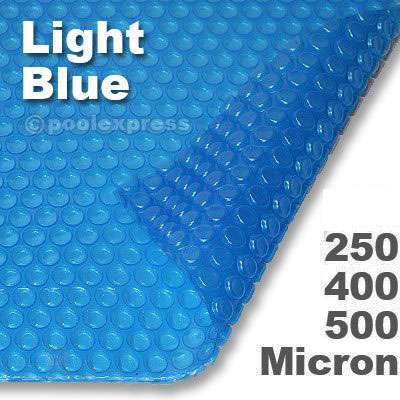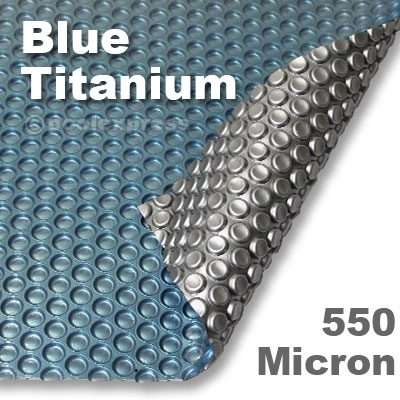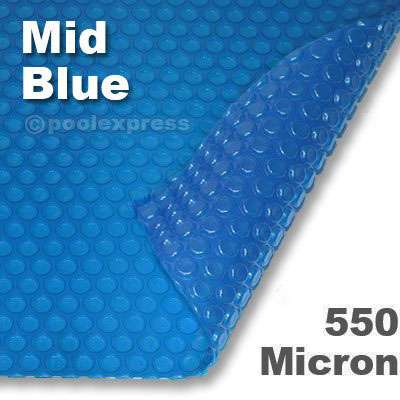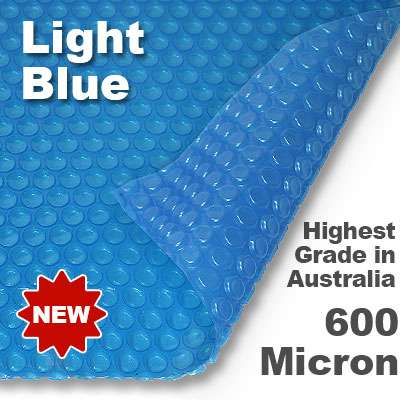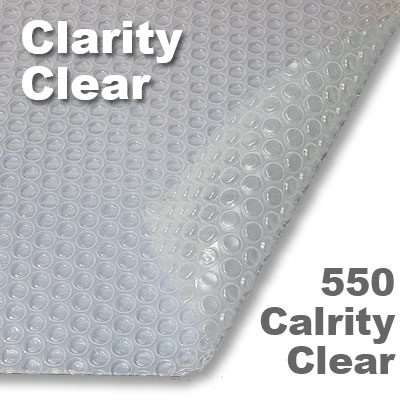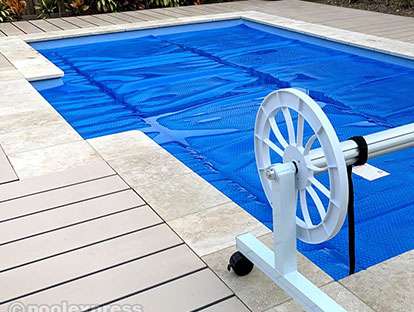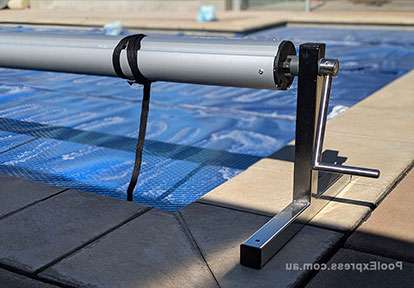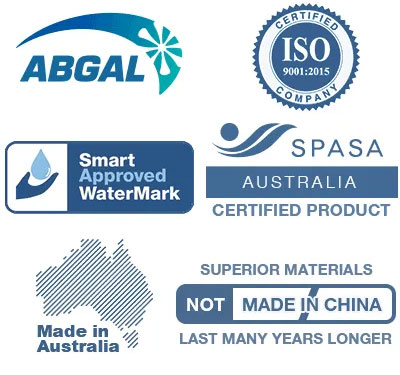 We prepare thousands of pool covers annually. This high volume allows us to provide our clients with substantial savings.

Choose your exact sizing and shape. Purchase only the cover you need, no larger – save on labor, waste, and money.

With over 30,000 satisfied pool cover clients over the years, we have amassed significant experience. If you're wondering which cover to buy or how to install it, just ask – we're quick to respond.

Our products are vastly superior to imports from China (e.g., via eBay, Bunnings). Replacing a cover every 2 years is not only labor-intensive but also costly.

Your cover will be promptly prepared and dispatched. You will receive tracking details for Star Track Express. By the way, you don't need to be home for delivery.


Our covers are made with superior ingredients, including special UV inhibitors and antioxidants to resist damage from the sun and, more importantly, pool chemicals. We ensure the highest quality through controlled manufacturing.

Our industry-leading heating design can raise your water temperature by up to 7-8 degrees, extending your swimming season by months.

Our covers can reduce evaporation loss by 97%+ for years to come. Your pool will be cleaner and easier to maintain, with shorter filtration times and cost savings.

Our covers are produced by a major Australian manufacturer that has been in operation since 1976. Our warranties are genuine, and claims can be processed via email.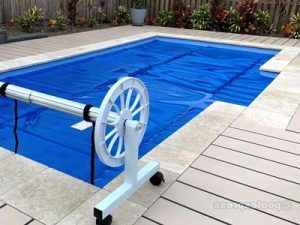 Pool Cover & Roller - Frequently Asked Questions