Continuous operations since 2005 with more than 120,000 clients served
We are very proud to have served more than 100,000 clients since 2005. The quality of our premium products, our low prices and our expert level of customer service means most of our clients are repeat buyers – coming back for our services based on earlier purchases. 
We currently operate from Sydney, Brisbane and Perth. We however service clients in every corner of Australia, providing fast delivery times with zero shipping charges.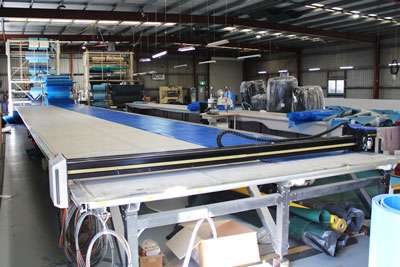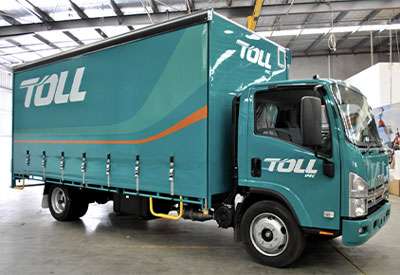 We treat customer service very seriously – We are readily contactable by phone during business hours (1800 46 1113) – Or by email through the contact-us function of our website – we normally reply to email queries within only 1-2 hours.  
Exceptional customer reviews and buyer protection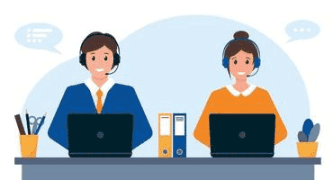 Our customer support is second to none – users rave about how we don't rest until every issue is solved to their satisfaction.
We are readily contactable before and after purchase for whatever assistance may be required.

We currently boast a score of 4.9+ from very many recent clients on Google Reviews.
Beyond the quality of our products, low prices and fast delivery, clients are impressed by our expert advice prior to and after purchase.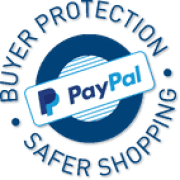 All clients receive Pay Pal buyer protection – whether paying by credit card or Pay Pal.  You will have a unique ID from Pay Pal.
If goods are not received (or as described),  Pay Pal will refund your purchase (faster and more easily than a typical credit card "charge-back").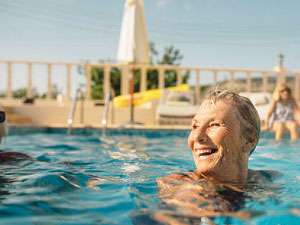 Solar Pool Cover Benefits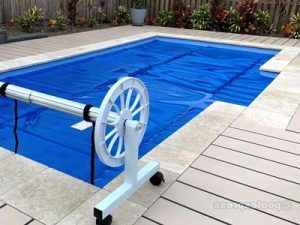 Pool Cover & Roller - Frequently Asked Questions
All imported covers currently available in the market place are produced at the lowest possible cost – they are inferior in every regard – Average product lifespan is around 2 years and often even less.