A Custom Sized Australian Solar Pool Cover Delivered at an Unbeatable Price

Sizing and Shape to Match Your Pool

Fast Custom Preparation & Dispatch

Huge Savings Over Pool Shop Prices

Real Warranties - Up to 12 years

Fast and Free Aerial Pool Measure

A Custom Sized Australian Solar Pool Cover Delivered at an Unbeatable Price

Fast & Free Aerial Pool Measure

Sizing and Shape to Match Your Pool

Fast Custom Preparation & Dispatch

Huge Savings Over Pool Shop Prices

Real Warranties - Up to 12 Years

A Custom Sized Australian Solar Pool Cover Delivered at an Unbeatable Price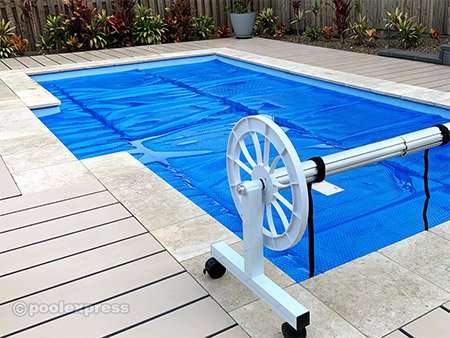 600 Micron Blue – Endurance Roller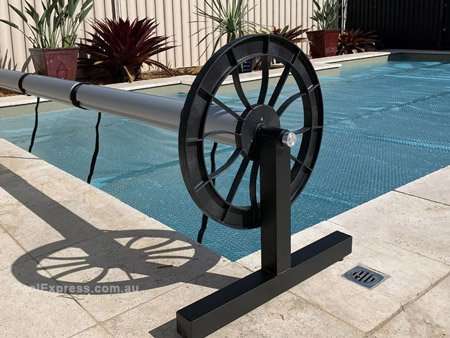 550 Micron Clarity Clear – Apollo roller
Fast & Free Aerial Pool Measure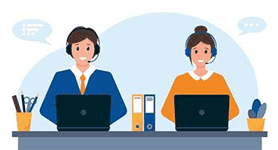 Our customer support is second to none – users rave about how we don't rest until every issue is solved to their satisfaction.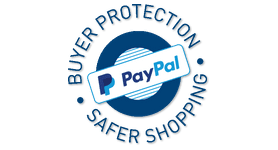 Clients receive a unique transaction ID directly from Pay Pal (even if paying by credit card). Don't receive the goods? Refunds are simple.
Highest Customer Satisfaction
We currently boast an industry leading client review rating of 4.9 with Google. Clients most appreciate our speed and pre sales advice.
Australian Materials and Production
Rest assured – Our covers are made locally from Australian materials.
All imported covers currently available in the market place are produced at the lowest possible cost – they are inferior in every regard – Average product lifespan is around 2 years or even less.
Producing Custom Covers Soon in NZ
New Zealanders currently pay more than double our prices, even for inferior covers. Shipping these large items across the Tasman is not practical.
So starting in 2022, we will offer production and dispatch from Auckland to all areas of north and south island.
Floating Solar Cover Vs. Tie Down Covers?
Below is a summary of what we believe are the main things that distinguish one cover type from the other :
Issue for Pool Owners

Floating Solar Cover

Tie Down Mesh Cover

Time to Place / Remove

2 minutes

25 minutes

Increase in Water Temperature

Substantial

Modest

Reduction in Evaporation

98%

50%

Compatible with Roller

Yes

No

Protection from Leaves

75%

100%

Price for an 8m x 4m Pool

$300 - $600

$1,500

Best For Pool Owners Who Need :

Heating, Evaporation
Prevention and Easy
Daily Use With A Roller
Total Protection,
Sealing the Pool for
Weeks or Months
at a time
File could not be opened. Check the file's permissions to make sure it's readable by your server.
Worth Noting – One cover type does not replace the other. They offer different benefits at different times of the year. Most clients who purchase a tie-down cover also have a floating cover.  The tie down cover is used for longer periods outside the swimming season.